It's truly been a journey on the search for an eyeliner that can be used in the waterline. One can be waterproof but not sebum-proof, and at the end of the day, all your line falls down and makes you look like a racoon or a zombie.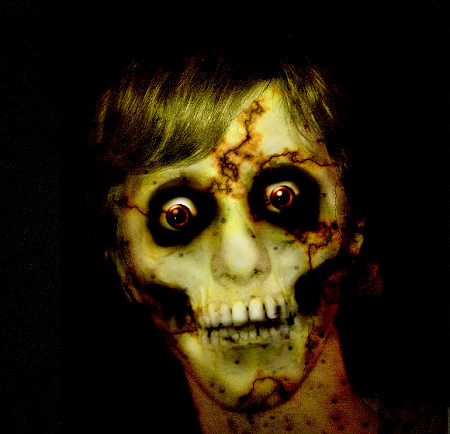 Found the perfect liquid eyeliner in
K-Palette
and they have released a new product in pencil form that is specially made for waterlining! Hooray! Wish granted! Now for the review..
PROS
No need to sharpen, less mess. Just twist.
Really lasts like a tattoo, through sweat, through tears, this liner will stay
Though it doesnt last 24H it is the best pencil liner I have tried for my waterline, compared to Urban Decay's In2Its and Makeup Forever
CONS
Can't think of any for now. Perhaps the price is too steep? But eye makeup is essential, especially liners because it's one of the instruments in making that "no makeup makeup look" that k-pop artists have
TIPS
Want to look young? Line the upper lid and waterline only
Want to look sexy? Line the upper lid, waterline, and 3/4 of the underline, wing a bit for that sexy cat eye
Want to look mature? Line everything!
Where to buy? At Watson's or Sasa :)
I recommend it for girls who wants to try something more natural because liquid eyeliners are too "showy"
*wink*
Will definitely purchase again
Review: K-Palette 24H 1 Day Tattoo Real Lasting Eyepencil : Perfect Liner for Waterline
Reviewed by
Kaycee Enerva
on
8:48:00 PM
Rating: