Paco Rabanne Lady Million Eau My Gold will be available end of November. 50ml (P5,100) and 40ml (P4,100)
The Christmas season is making everyone more generous no? If you remember my post on Paco Rabanne's One Million and Lady Million fragrances which was more emotional than usual, I mentioned that I was hoping for a youthful version of Lady Million. Wish granted! Straight from their perfumery. Give-away at the end of the post.
On a personal note, I've been listening to a lot of Taylor Swift from her 1989 Album, I'm especially digging the song "Blank Space" because it's so damn relatable. I can relate to 100% of the lyrics. What makes Taylor incredibly unique and likeable is that she's very relatable. Sometimes you don't need to have a perfect voice with a wide vocal range just to entertain. Passion and relatability. Two aspects that's enthralling and sexy. This fragrance reminds me of the new Taylor. I'm gonna share the video and the lyrics for you guys! The song has been on loop 100x++ now.
Hooray! Get a chance to win 25,000 worth of Paco Rabanne Fragrances (including this lovely Eau my Gold!) by joining my contest! Simply click the link above and follow the rafflecopter instructions.
BOTTLE & PACKAGING
It comes in a sleek transparent shot-glass with gold liquid inside. Looks so much like a tequila shot don't you think? Capped off with gold emobossed with "Eau My Gold!" with an elegant script. It feels so luxurious to touch. Something nice to bring out of your purse, except that the perfume lasts a long time so a spray
When I just think the building background is too fancy to pass up
INGREDIENTS
Luxury and hedonism that the original represents have been replaced by inspirations of festive mood and somewhat simpler pleasures. The composition is created by
Anne Flipo
with upper notes of mango, neroli, bergamot, mandarin and grapefruit, upon the heart of violet leaf and orange blossom
Cheers! With my Taylor Swift Inspired top.
WHAT I THINK
When worn, this perfume makes me feel young and sophisticated. A combination I thought was difficult to pull off because youth and sophistication don't mix easily. Imagine yourself wearing a flowy white dress and gold stilettos. It's also incredibly sexy and fresh. This might kick off Narcisso Rodriguez from its top spot on my list. It lasts the whole day and evolves slowly all throughout. When worn during daytime, it sparkles of passion fruit and mango, then dries down to a warm wood, musk and amber with hints of citrus popping out from time to time. A good check to know if your perfume is right for you if when someone gives you a compliment that you smell good. I wore this for the first time the other day and a friend told me "You smell good, what are you wearing?" It's a flexible fragrance you can wear from day to night.
They are tagging this as a "cocktail fragrance" because of the selection and fusion of different extracts similar to an alcoholic drink. Thus inspiring the shot-glass like packaging. It's so nice to have it as an addition to my perfume bottle collection! It lasts a good 8-12 hours upon sprayed, the strong burst of fresh fruits will last you a good 30 minutes. The perfume is reminding me of what Taylor Swift would be wearing for her 1989 Album. Young. Playful. Sexy.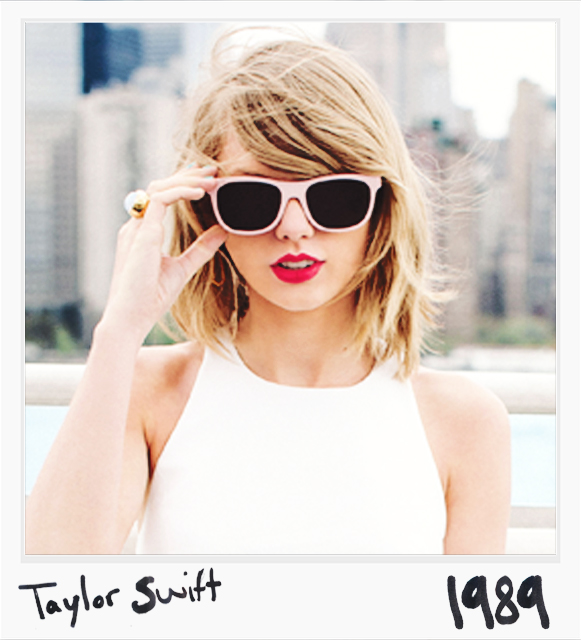 Hooray! Get a chance to win 25,000 worth of Paco Rabanne Fragrances (including this lovely Eau my Gold!) by joining my contest! Simply click the link above and follow the rafflecopter instructions.
Terms & Conditions:
– Bloggers must announce their Raffle copter winners by
December 1, 2014.
– All winners must pick up their gift basket at 1779 Nicanor
Garcia Street. Makati City 1208 Philippines within office hours starting
December 2, 2014 10am-5pm. Please bring a valid ID as they need to sign an
acknowledgement receipt of their prize and also call 8997783 loc 413 to advise
us when they'll be picking up their prize.
– Once someone wins in one blog, they cannot win in any of the
other 3 blogs running this giveaway. One winner of the Php 25,000 gift basket
per blog only.