Rebond. An Affascinante Salon Review
No. It wasnt me who had the service but my husband. I never had my hair rebonded my whole life! Ms Weng.. of the salon, also didnt recommend me that because she said my hair was beautiful already. (See? An honest stylist who wont force services on you!) I asked if I could get a treatment or something else but she said my hair was perfectly fine and all I could get was a cut if I wanted to. She can color my hair but we couldnt do that because I was pregnant.
This was our second time, the first time was last year of May. I like him with wavy hair but he said its hard to style and manage so he gets em rebonded. Here are the results of before and after.. review is next up
Now my hubby dont like his pics being exposed so I just took the picture of him back side.
This is how his hair looked before (hair.. haha the man below is not my husband)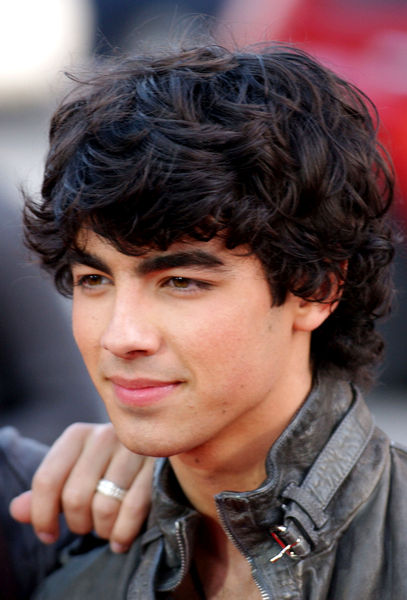 After
Nice and shiny 🙂
What We Like 🙂
Affordable rates. Their prices are not sky high but their service is better than expensive salons (We were SEI Salon loyalists but in time we noticed their service was blah)
Great Service. Workers and her assistants were nice, not snobbish. They also served us snacks and bottomless iced tea since the process took as long as 5 hours on my hubby's short hair.
Their salon does not force services to you (In short: not annoying!)
Honest in giving you feedback on your hair
What We Dont Like 🙁
The Area. Their salon is beside a horse-race betting station/cafe which will make most girls uncomfortable if they went alone since there are a lot of men T_T scary looking men.
Cant think of anything else 🙂
Will I recommend them? Of course! 🙂
Address: Address: Royal World Mansion Bldg. Pablo Ocampo (formerly Vito Cruz) corner Enrique Street